Its Almost Here!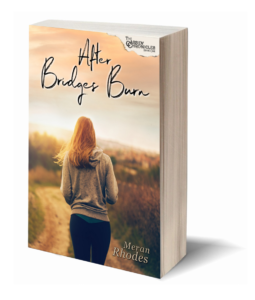 This has been a long road with plenty of unexpected twists and turns but I am happy to say that my first book is going to be published on September 20th! After Bridges Burn is the first installment in the Cassidy Chronicles and I am over the moon to be able to begin to share this amazing story with all of you.
Is forgiveness possible when the truth finally comes out?
When Summer returns, after disappearing with nothing more than a note telling her family not to look for her, will she be able to rebuild the relationships she broke or will her secrets destroy everything that's left?